Carter Henderson
Commercial Real Estate
Tampa Bay
JUST SOLD!
607 S. Magnolia Avenue
Tampa, Florida
Iconic Hyde Park medical/professional office
Closed January 5, 2021
$2,160,000.00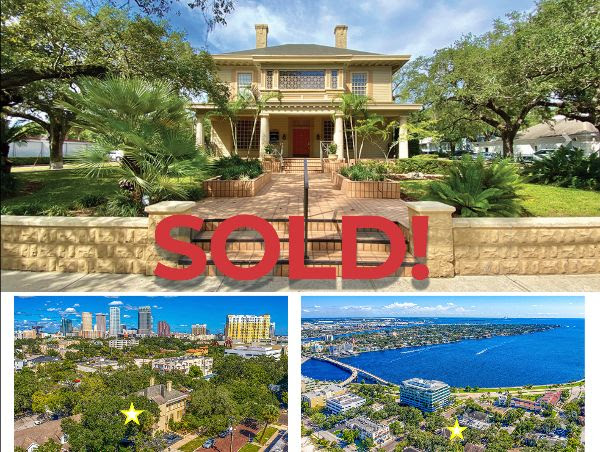 Congratulations to my client for receiving top dollar on their sale and for taking advantage of today's favorable capital gains tax environment. They had owned the property since 1986 and are now sailing off into retirement.
---